Slider Bed Belt Conveyor
The Speed Check Slider Bed Belt Conveyors have been designed to meet industrial standards with solutions specifically for the laundry industry. Whether for soil sorting systems, material transfer needs or clean material handling requirements, we can provide the right product. Depending on your need and application, Speed Check offers a variety of conveyor widths, conveyor lengths, conveyor-belt materials, and configurations for level or incline operation. Speed Check also supplies controls packages from simple manual push-button control to complex automated PLC control.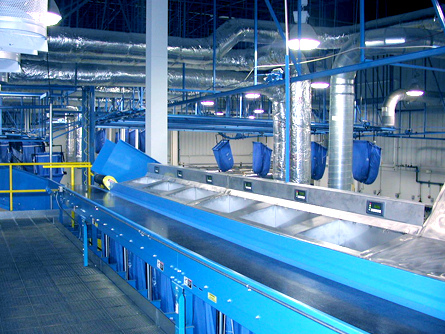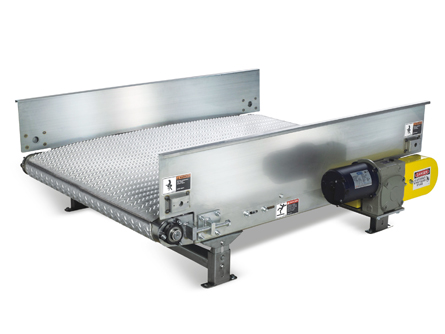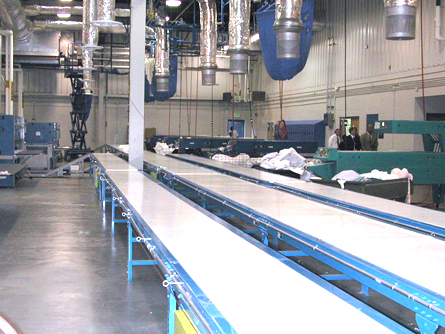 Belt Conveyors are custom designed to meet the specific needs of the customer. Speed Check's conveyors are used for soil sorting, dryer unloading, moving mats and transporting finished products.